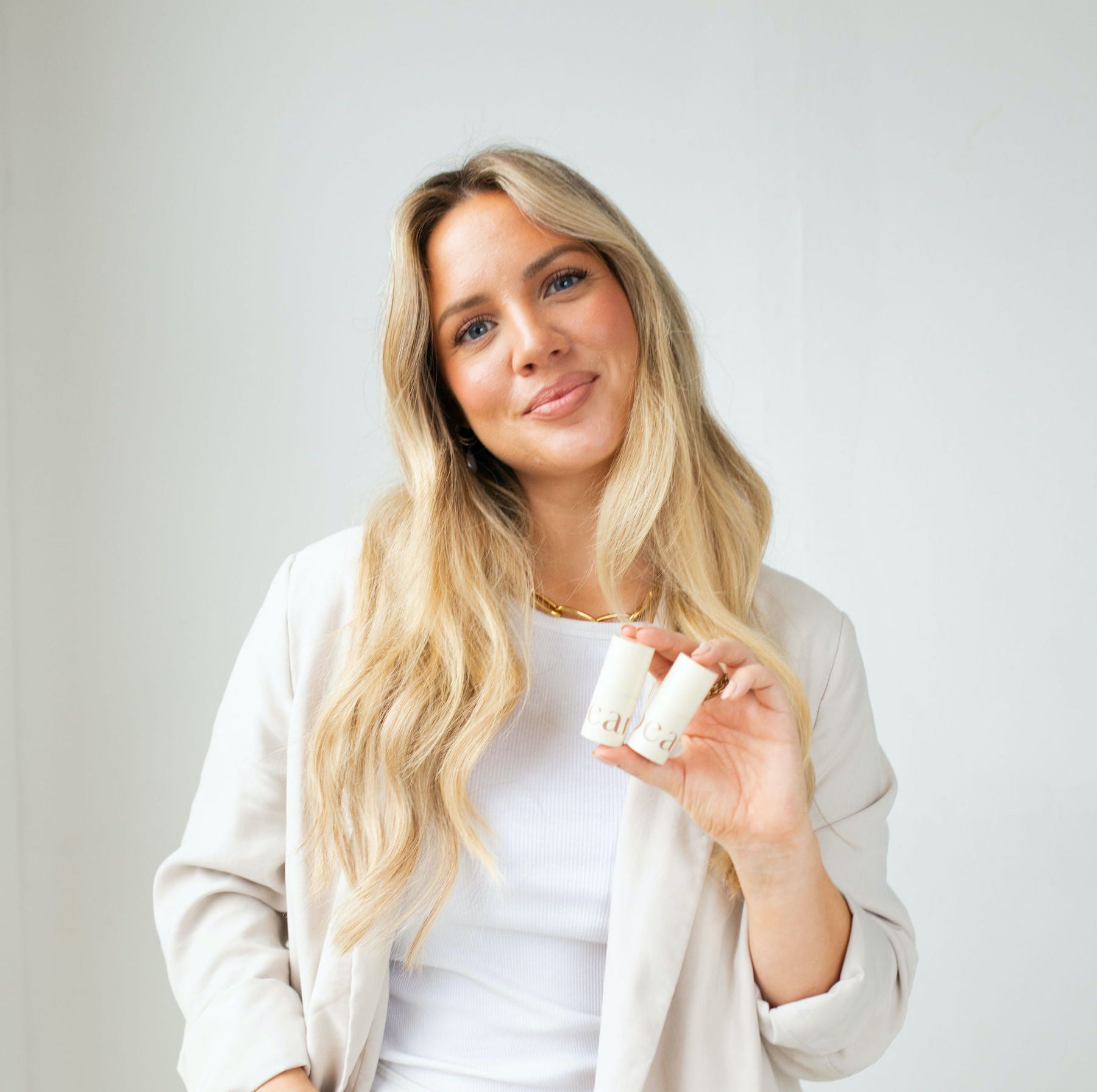 meet the maker
Behind Pearl Beauty
Pearl Beauty was created with an immense love for everyday makeup.

Being in the beauty industry for over a decade and seeing how saturated it has become, I saw a need for minimising product choice when creating go-to, everyday makeup.

As an artist, I love seeing the confidence and positivity that comes from applying just a little makeup and being able to experience and share in the joy it brings.
OUR MISSION
Pearl Beauty
Whether you are incredibly confident with applying makeup or just learning, I want these products to be user friendly and mistake proof.
The idea behind the Pearl Beauty range is for you to use each product and shade individually, or to mix, match and play with them to suit your colour preference. Instead of having an overwhelming choice in products, I have picked shades and products that are versatile, buildable and perfect for everyday use.